DIY

Plug & Play

Conversion
DIY

Plug & Play

Conversion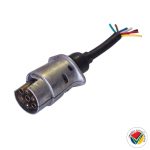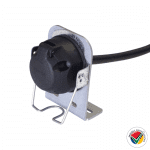 Below is our easy do-it-yourself step-by-step guide.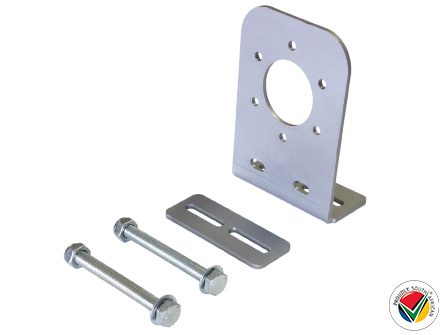 Choose a position on the trailer for your Trail-Link bracket assembly.
(NO DRILLING REQUIRED)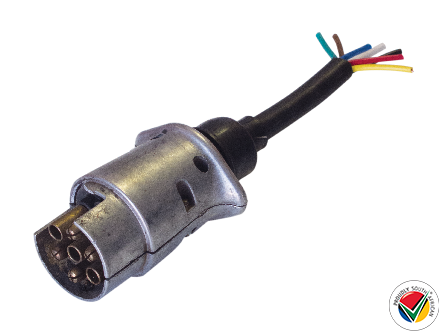 Cut off existing plug – remember to leave enough cable to reach your bracket's mounting position.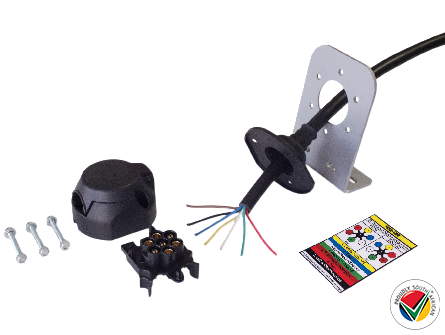 Pull the cable through the main hole of the bracket, fit your socket weather protection boot if you are using one and then proceed to connect the socket using the wiring diagram provided.
DO-IT-YOURSELF – STEP 5 & 6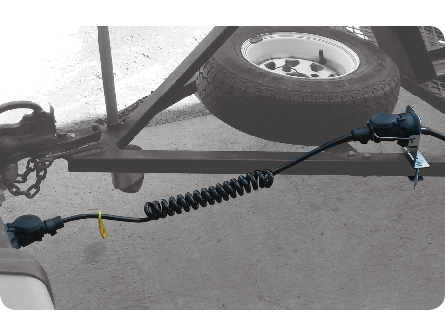 Bolt on your bracket – mounting sandwich plate and bolt set included in the kit.
Plug and play!